5 Videos That Will Make You Cry (If You're Kind of a Softy)
June 15th, 2010 by
Mike
OK this has nothing to do with waiting till marriage, but I just wanted to post it. Most great internet videos make you laugh out loud, or maybe shock you. These videos make you cry. But don't worry. It's a happy cry, not a sad cry. This has nothing to do with waiting till marriage, but given that many of you are hopeless romantics to the core (or at least idealists), I figured you might like them. So grab a tissue box, and click play.
1. Christian the Lion
For all the details on the life that Christian had as a lion cub living in London with owners John Rendall and Ace Berg, including how they purchased him from Harod's department store as a cub, check out this article "Christian, the lion who lived in my London living room"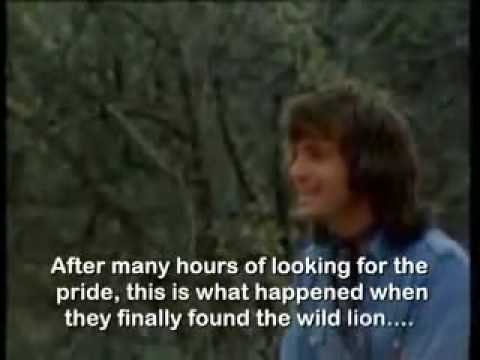 2. Man returns to Vietnam to meet the daughter of the man he killed 30 years ago
Note: Embedding has been disabled on this video, so you have to click over to watch it at YouTube. Sorry about that. If anybody has a workaround for this let me know.
3. Little girl is about to tell her class about her dad who's in Iraq. He comes home early and surprises her.
This fourth grader made a video about her dad, the soldier who's currently fighting in Iraq. The next day, when she's about to present the video to her class, her dad comes in…home early.
4. Dan Jansen Visa Commercial
OK, maybe I'm just a wimp. But hero stories bust me up. Short and sweet. Damn you, Visa *sniff*, damn you.

5. The Story of Dannie and Annie
This is a true story, as told by the real people involved, illustrated by StoryCorps. Stay with it till the end for the waterworks.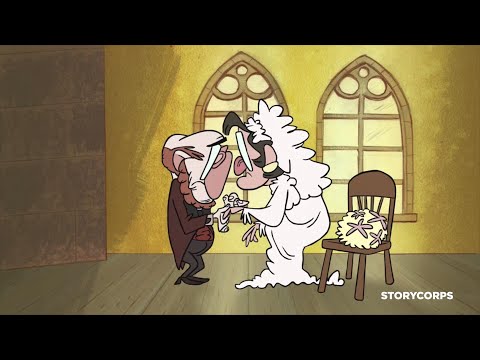 23 Responses to "5 Videos That Will Make You Cry (If You're Kind of a Softy)"