Lakita Garth-Wright: Virgin Until Age 36
August 19th, 2012 by
WTM.org Community
If there was an official figurehead of the Christian purity movement, it would probably be Lakita Garth. For nearly a decade she has been all over the country speaking about abstinence at schools, churches, youth camps, and even as a guest on the conservative-reviling TV Show Politically Incorrect with Bill Maher. True to her word, her first kiss was on the alter.
Quotes about Waiting till Marriage
Abstinence is a lifestyle. It is mastering the art of self-control, self-discipline, delay of self-gratification. I was taught that you cannot master life unless you've mastered those three skills. The message that I always heard from my parents was "Begin with the end in mind."
I am a '20-something' year old black female, a former 2nd-runner up to Miss Black America, an entertainer, president of a corporation, and a virgin.
Have I ever been naked in bed with a guy? No. I'm not having sex until I say "I do," which means I do you, you do me, and we don't do anyone else. No ringy, no dingy. I'm 34 years old and a virgin, but not trying to make anyone feel bad, especially the kids I speak to about abstinence.
The guys who do stick around either see me as a challenge or are genuinely intrigued with the whole notion of abstinence and want to know more.
Sex isn't evil. Sex is wonderful, and we should teach our children to respect it. But we must be consistent. We don't say, "Don't do drugs, but if you do, use a clean needle.
So we're going out there and having sex to find [love]. Our society expends too much time and energy on sex and what we see today are the casualties.
Mini Biography
Childhood
Born in 1969, Lakita grew up in San Bernardino, California, one of the most dangerous cities to live in the United States. Her parents raised her and her four brothers in a very old-school way. They believed in an abstinent lifestyle. The strength of Lakita's extended family played a huge role in shaping her strong resolve to wait. Raised in a then-segregated Alabama, her uncles and cousins called Dr. Martin Luther King a family friend and frequent guest.
Sex really wasn't talked about in our house except to say that you shouldn't be having it unless you're married. It was just understood.
Despite her strong faith, Lakita did not grow up in the church—she admits that as a child she simply refused to go. After her father died of cancer, her mother was left with the responsibility of raising Lakita and her four older brothers, with the help of Lakita's grandfather.
Lakita's grandmother passed away 5 years before her father died. Her grandfather used get up while it was still dark and visit her grave. One afternoon, Lakita was visiting her grandfather's house and her grandfather said something that stuck with her for the rest of her life: "I don't know anything about any other woman and I don't want to, because Ada was the stuff." Lakita says from that moment on she wanted what her grandparents had. "I wanted to be like them and wait until I got married before I had sex."
Lakita finally made a commitment to Christ at age 17, and says she decided right then that she would live by Isaiah 54:5: "For thy Maker is thine husband" (NKJV). She recalls, "I asked myself, 'If God is really my Husband, then why am I flirting with some guy?' God even knows what I'm thinking!"
Adulthood and Accomplishments
Age 26: Named Miss Black California and 2nd-runner up in the Miss Black America pageant.
Age 29: Shares her ideas about sex and waiting with a United States Congressional Subcommittee where she was invited to speak about the high cost of pre-marital sex and teen pregnancy.
Age 30: Hosts of her own Los Angeles-based radio talk show and makes her musical debut in 1999 with a self-titled LP.
Age 31 – 33: Appears in several episodes of Politically Incorrect with Bill Maher.
Age 32: Appears as a guest in Men Are from Mars, Women Are from Venus: Should We Wait to Consummate?
Age 34: Meets Jeffrey Wright, her future husband, for the first time. Jeff had the utmost respect for her commitment to abstinence (with some contention on her "no kissing" rule). Although he was not technically a virgin, Jeffrey had been abstinent for quite some time and had also decided to wait until marriage for sex. When Lakita told Jeffrey she didn't even want to kiss, he thought she was out of her mind. Lakita says her standard to not kiss is not one she imposes on others. "There is nothing wrong with kissing. I chose this standard because of my public stand for abstinence," she says.
Age 36: Jeffrey and Lakita kissed for the first time on their wedding day.
Age 37: Coauthors His Rules: God's Practical Road Map for becoming and Attracting Ms. And Mrs. Right with Christopher Burge.
Age 38: Writes and publishes her second book, Naked Truth.
Present: Lakita Continues to advocate for abstinence and speaks to hundreds of thousands of young people across the U.S. and the world every year.
Interesting Facts
She's a recipient of the National Patrick Henry Award — an award given to the person under thirty years of age for outstanding activism for youth.
Lakita's siblings are a doctor, lawyer, engineer, and a career naval serviceman.
She and her brothers used to call their mother "warden."
Lakita has served as board member of various organizations including Chairman of the Board of the National Abstinence Clearinghouse (NAC), a Film and Television Commission in Hollywood. And is also a boar member and trainer for Strategic Life Training (SLT).
She earned her BS from USC in less than four years as well as an Honorary Doctorate from Aspen Theological Seminary.
Quotes about her husband…
I'm so glad I waited. Everything is new and exciting. It's like going on a rollercoaster for the very first time!
I decided to preach to him [the first time we met], and surprisingly, he didn't go away!
I wanted a man who could rise to the challenge, someone I could follow.
I think women don't have high enough standards. Guys want a challenge, to respect you and to see that you're different. As soon as you start putting out, you lose all of that.
Videos
Talking about waiting till marriage on the 700 Club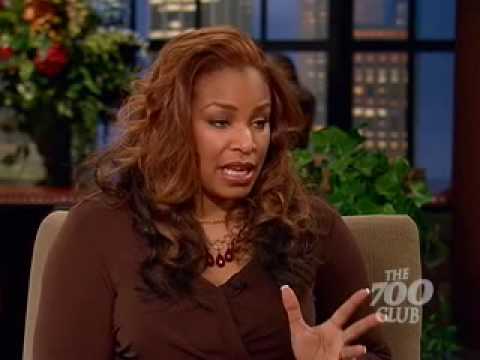 The Naked Truth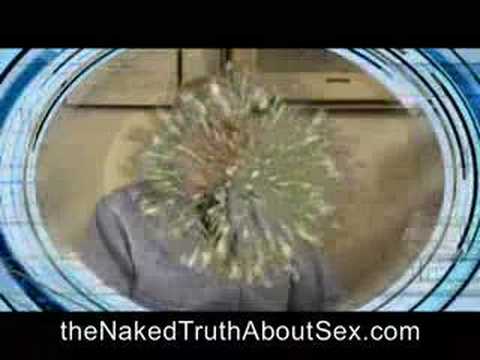 At Battlecry 2010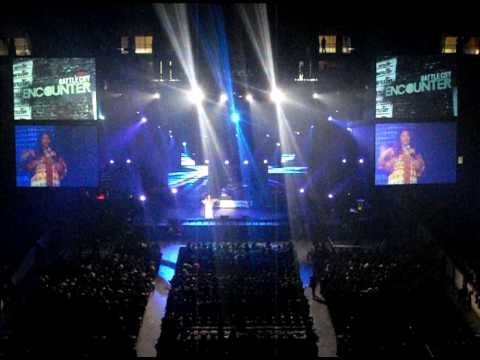 At Acquire The Fire (Christian youth conference)
Interviewed on CNN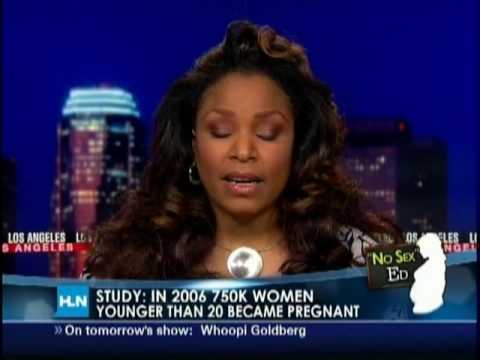 References (and further reading if you're interested)
47 Responses to "Lakita Garth-Wright: Virgin Until Age 36"